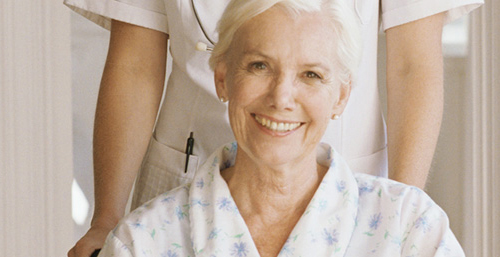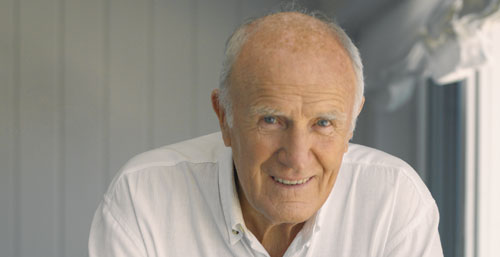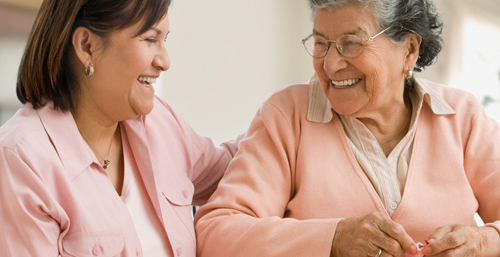 Harborview Rehabilitation and Health Care Center strive's to be the facility of choice for citizens of Carteret County and surrounding counties in Eastern North Carolina. We do so by offering the highest level of rehabilitation and skilled nursing services.
Located on the Bogue Sound, our residents benefit from the tranquil views and therapeutic presence that the Sound has to offer. We provide the quality care necessary that allows a majority of our residents to return home and reclaim their independence. We provide meaningful care that is built on family, compassion, love and making a difference with each individual we serve.
Beginning with new management and some exciting renovations in the works, Harborview is in the process of undergoing major improvements and we welcome you to be part of our positive transformation.